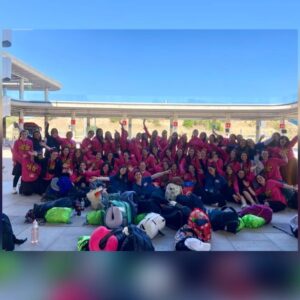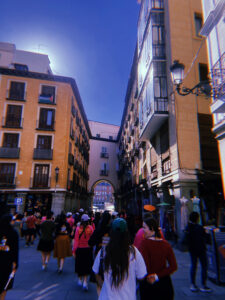 Dear EURO 4G parents,
We landed in Spain! Thank God got through the airport and flight smoothly with our awesome pink shirts! The group energy is amazing, kicking off what's going to be an incredible summer! For our incredible and jam packed first day we did water sports and swimming at Pantanal de San Juan, followed by a walking tour of the palaces of Madrid!!!!! Looking forward to a wonderful and adventurous first week with your brave world travelers!
Thanks for sending them!
Shayna Gewirtz
EURO 4G Director